Current programs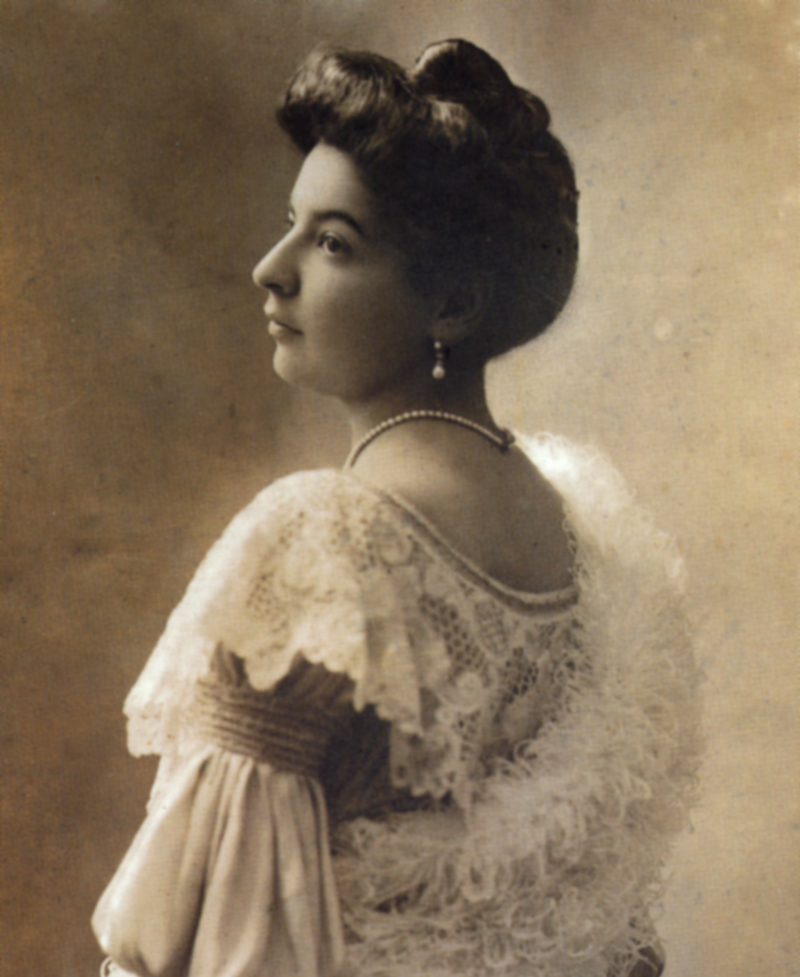 The composer Dora Pejačević
A portrait concert.
The focus of Kyra Steckeweh's new concert program is the Croatian composer Dora Pejačević (1885-1923).
Dora Pejačević came from an important Slavonian noble family and grew up in her parents' castle in Našice. Due to this privileged background and the associated material opportunities, she was able to develop her musical talent at a very early age.
She wrote almost half of her compositions for solo piano. Her stylistic development can be traced particularly well in these works, since there are piano works from every phase of her life - from her very early youth to the time shortly before her death at the age of only 37.
When listening to these works, one sometimes has the feeling of reading a musical diary. This is how the idea came about to conceive an entire program with piano works by Dora Pejačević, in which the audience can not only hear her music, but also immerse in her life story.
In order to bring this closer to the audience, Kyra Steckeweh moderates her concerts. A projection of photos, quotes and short texts can be seen parallel to your piano playing, similar to an exhibition.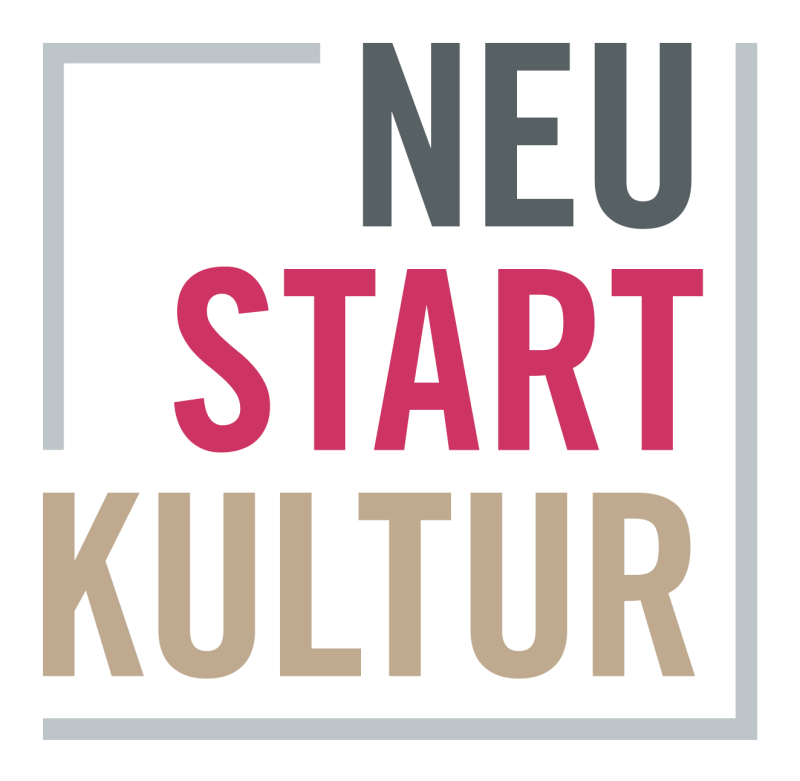 Kyra Steckeweh konnte dieses Konzertprogramm durch ein Stipendium des Deutschen Musikrats im Rahmen von "Neustart Kultur" konzipieren (Mai 2021 bis Oktober 2021).
Portrait Concert (Trailer)
Duo Liedkunst Kunstlied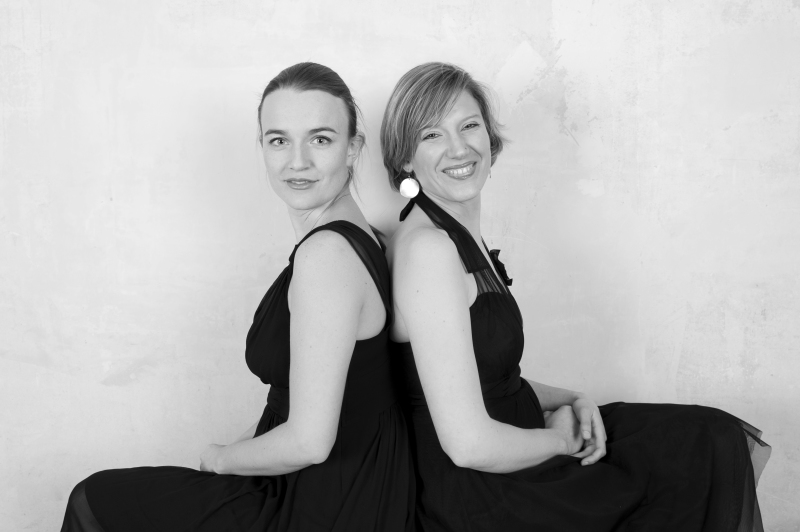 In spring 2012 mezzosoprano Hanna Roos and pianist Kyra Steckeweh founded the "Duo Liedkunst Kunstlied" to focus on the genre Lied.
September 2012 they gave their debut with the program "Balladen - mit und ohne Worte"  ("ballads - with and without words") regarding the genre ballad from two perspectives: as a musical setting of literary works for voice and piano and as instrumental music for piano solo.
2014 they worked on the program "Nuits d´Été | Sommernächte" ("summer nights") with music by French composers followed by a tour through Germany over the summer.
The program of 2015/16 was called "Jugendstil" and contained music by Alma Schindler-Mahler, Richard Strauss, Alban Berg and Mel Bonis. It reflected the typical topics of that time: nature and mysticism, beauty and abyss.
2017/18´s program "Anderswo" deals with the topic "desire" in many different ways. It is a mixture of contemporary music and songs by Franz Schubert
With their unusual programs Hanna Roos and Kyra Steckeweh triggered a postive response in both audience and press. Therefore they feel encouraged  to remain true to their artistic aims and to choose their programs according to thematic interest discovering an expansive field of music.