First Edition: Agnes Tyrrell (1846-1883)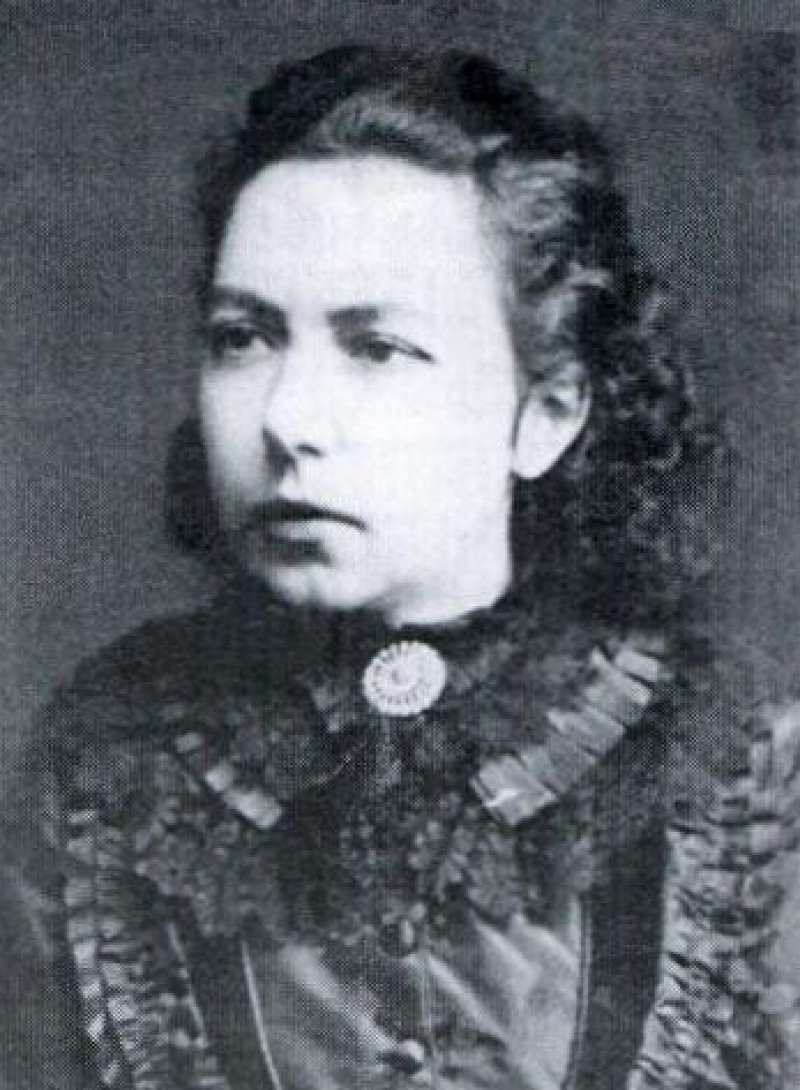 Kyra Steckeweh's intensive examination of the works of women composers in music history always includes the search for manuscripts and other sources. Since many works are not published or there are sometimes only unreliable editions, this is an essential part of Kyra Steckeweh's work as a pianist.
With the composer Agnes Tyrrell, she came across a large number of unpublished, highly interesting piano works and decided to publish some of them herself.
Agnes Tyrrell was born in Brno in 1846 and died of heart disease in 1883 at the age of only 36. In this short lifetime, however, she composed numerous works in a wide variety of genres - including a symphony, two overtures, an opera, choral works, chamber music, as well as songs and piano works.
She came from an intellectual, middle-class family with English roots on her father's side and Czech roots on her mother's side. At the age of 16 she studied for a short time at the "Konservatorium der Gesellschaft der Musikfreunde" in Vienna, where she had piano lessons. But even then she was showing health problems, which is why a virtuoso career was ruled out. She focused on composing her own works.
To date, only a few of her works have appeared in print. With her edition, Kyra Steckeweh makes a selection of remarkable piano works by Agnes Tyrrell accessible for the first time. The edition was published by Musikverlag Ries & Erler in December 2021 and includes the following works:
Allegro di bravura op. 9
Impromptu I. pour le piano op. 11
Impromptu II. pour le piano op. 12
Vier Albumblätter op. 18
Lied ohne Worte für das Pianoforte op. 23
Impromptu Nr. 3 für das Pianoforte op. 32(a)
Sechs Charakterstücke für das Klavier op. 32(b)
Clavierstück op. 67
Fantasiestück Nr. 1 WoO
Fantasiestück Nr. 2 WoO
Fantasiestück Nr. 3 WoO
Rapsodie Nr. 1 WoO
Rapsodie Nr. 2 WoO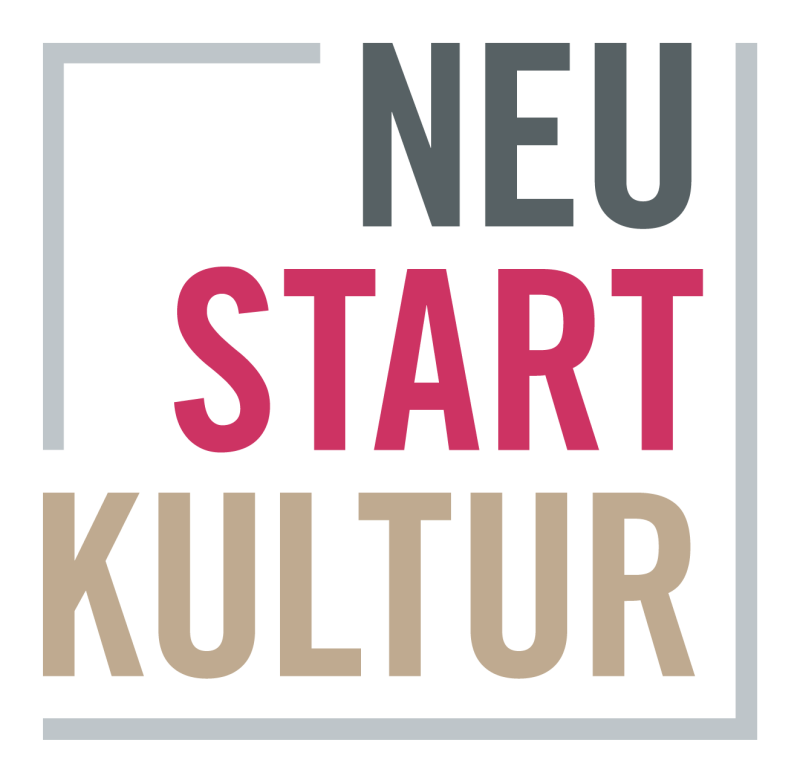 Kyra Steckewehs Vorarbeit für diese Edition wurde unterstützt durch das Stipendium "Denkzeit" der Kulturstiftung des Freistaates Sachsen (August/September 2020) und durch das Stipendienprogramm des Musikfonds im Rahmen von "Neustart Kultur" (November 2020 bis April 2021).