Documentary: Dora Pejačević (1885-1923)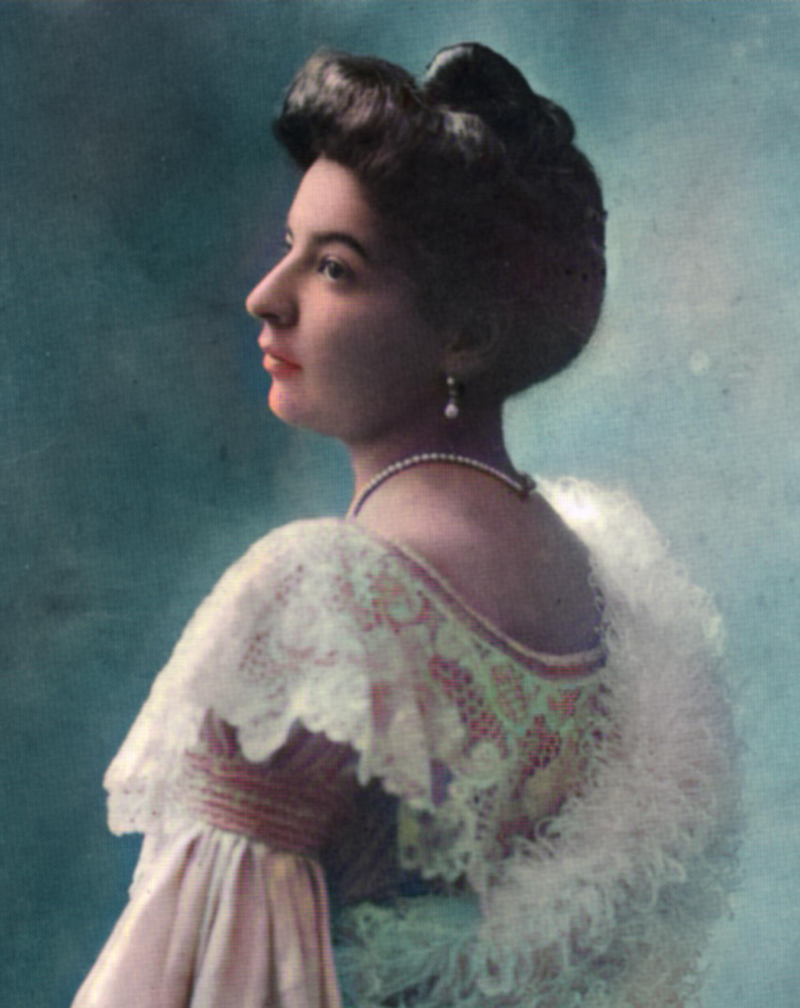 With their new documentary, Kyra Steckeweh and Tim van Beveren want to focus on the composer Dora Pejačević (1885-1923). In many ways she is a prominent personality in music and cultural history. Her lifetime fell into a partly glorious, partly divided epoch in Europe with major political, social and cultural upheavals that shaped the composer's biography directly and dramatically.
In her native Croatia, Dora Pejačević is almost as well known as Mozart, but elsewhere she is almost unknown. Although her works were performed in Dresden, Budapest, Vienna and many other cities during her lifetime, after her death in 1923 she was quickly forgotten and her name disappeared from concert programmes.
Dora Pejačević grew up as a countess in her parents' castle in Našice, in present-day Croatia. This privileged background enabled her to develop her musical talent at an early age. For her, however, music was not a pastime, but a real vocation: she left behind an extensive and diverse body of work consisting of piano, chamber music, orchestral and vocal works.
The film is expected to be released in 2022. All information here: www.dora-pejacevic.com
Women Composers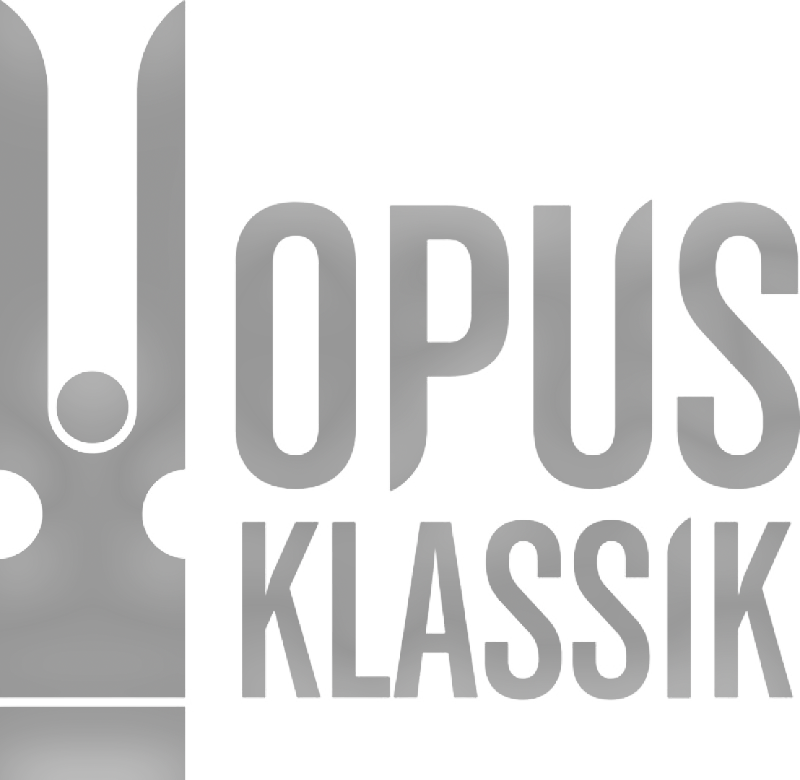 A cinematic search for their lives in music

by

Kyra Steckeweh and Tim van Beveren
Watch the documentary on Vimeo