Dora Pejačević 2023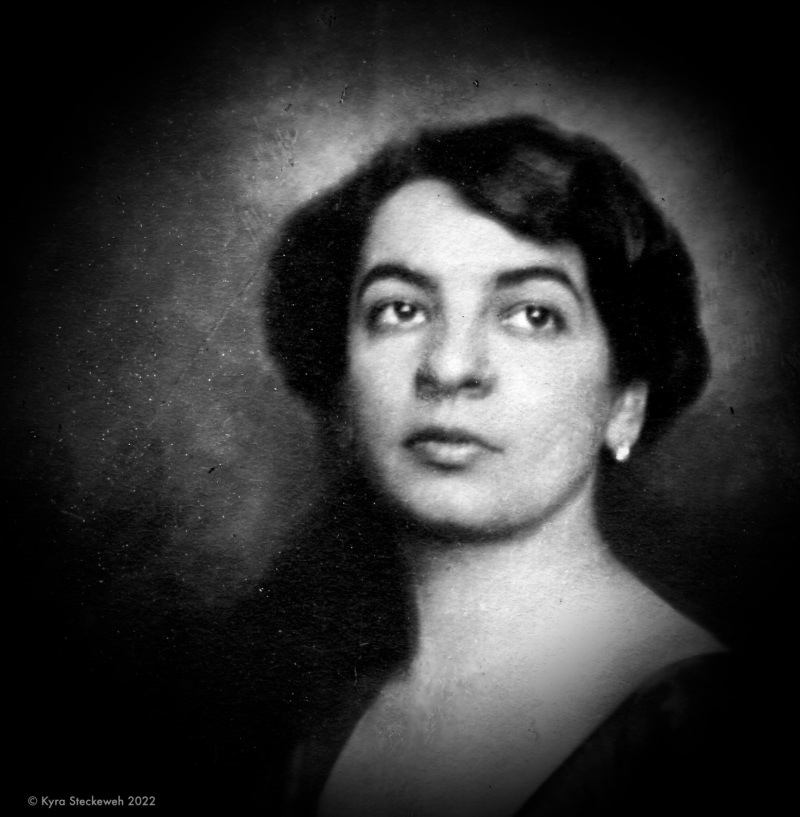 Alle berühmten Komponisten der Musikgeschichte haben eines gemeinsam: sie inspirieren Menschen bis heute. Vor 100 Jahren verstarb die Komponistin Dora Pejačević in München. Aber ihre Musik hat überlebt!
CD "Spurensuche" (2021)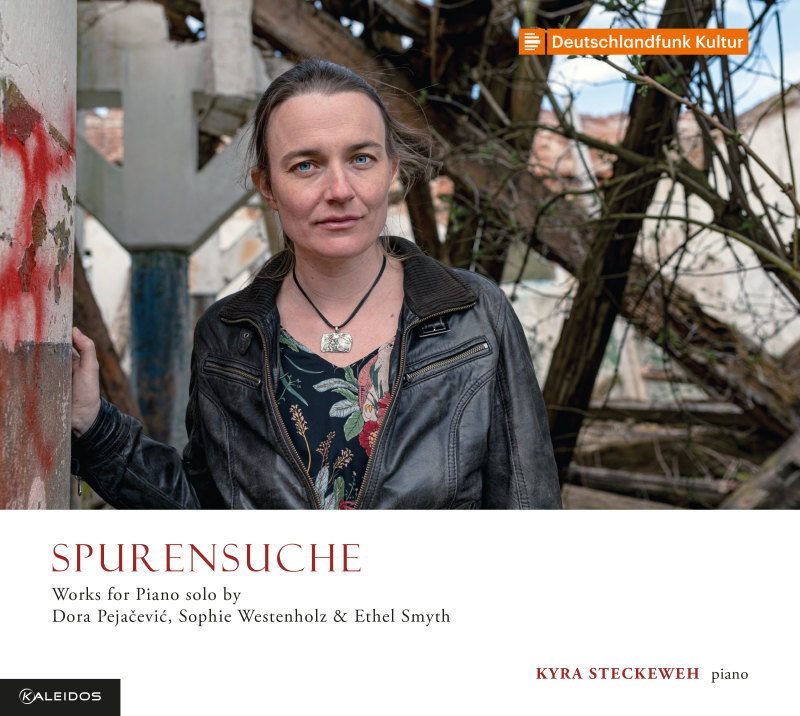 On her album "Spurensuche" ("Seeking Traces"), pianist Kyra Steckeweh combines piano works by three very different composers: a fascinating rediscovery of long-forgotten music written by women. For the world premiere recording of the Westenholz Sonata and also for the sonatas by Dora Pejačević and Ethel Smyth, Kyra Steckeweh worked with original sources from archives in Croatia, Great Britain and Germany to get up close and personal with the music.
(The album is available here)


CD "Komponistinnen" (2019)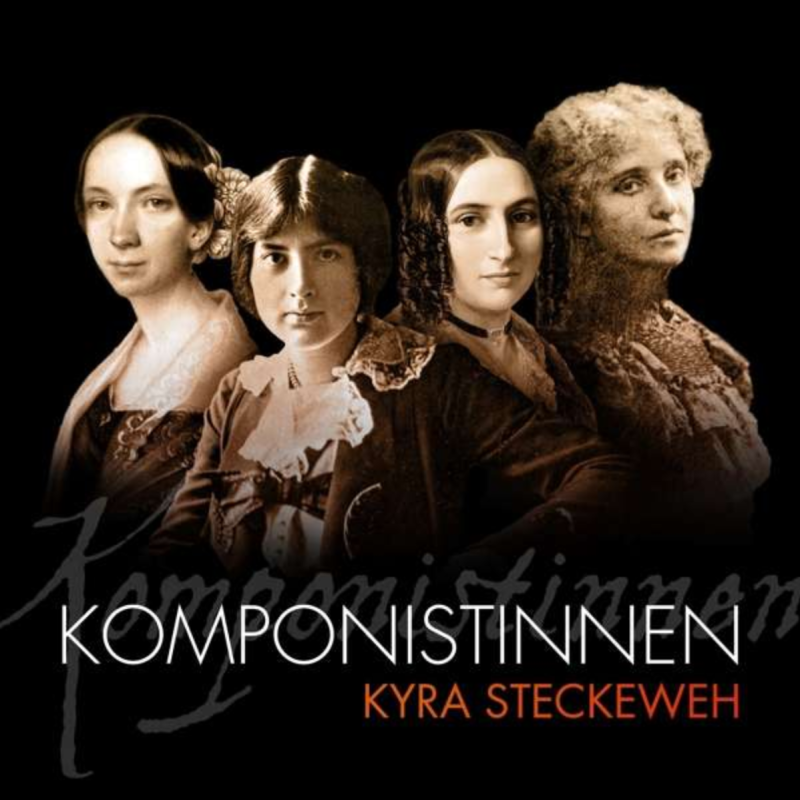 CD "Vita brevis ars longa" (2018)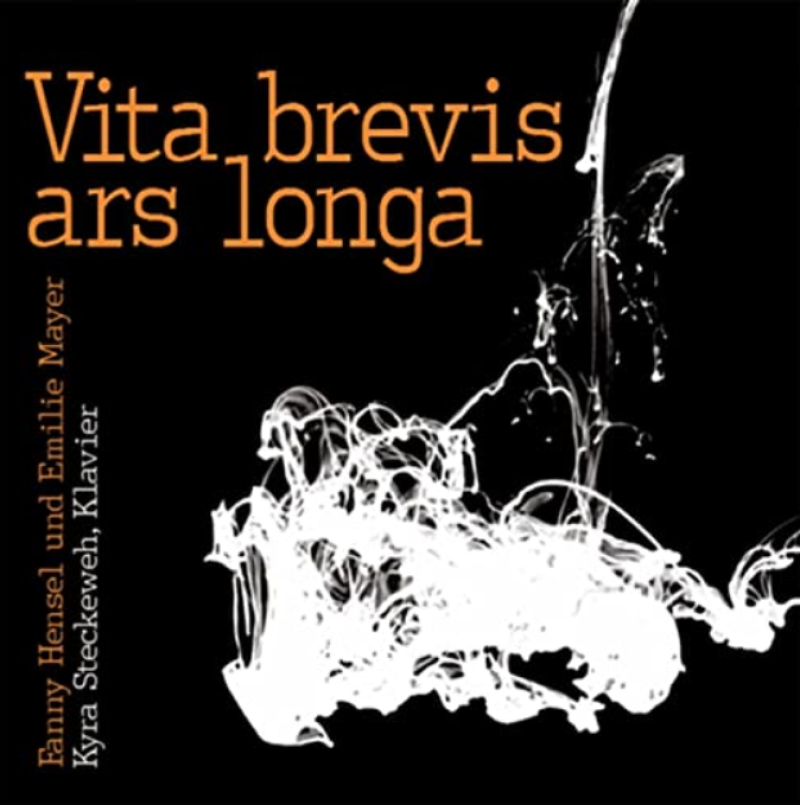 Piano works by Emilie Mayer and Fanny Hensel.
CD "En dehors" (2016)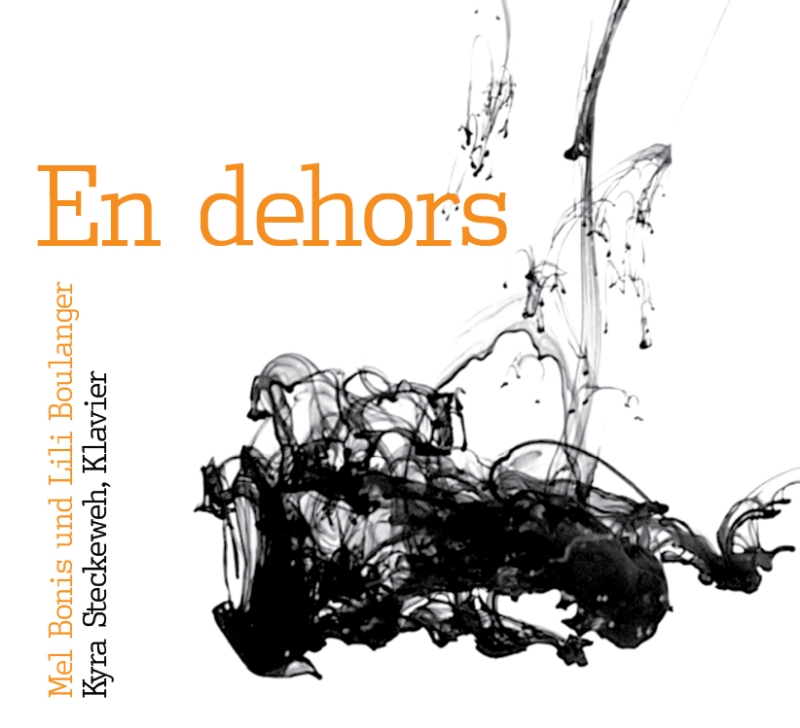 CD "En dehors"
Piano works by Mel Bonis and Lili Boulanger
The title of the album says it all: in everyday French "en dehors" means "outside", but as a technical term in music it translates to "outstanding".
The same applies to the music of Mel (i. e. Mélanie) Bonis and Lili Boulanger. It is beyond the canon of piano literature and at the same time outstanding.
"Femmes de Légènde" is a collection of fascinating character pieces which are dedicated to female figures of literature and mythology. The pieces were composed between 1898 and 1913 and give an overview of the stylistic variety of the composer Mel Bonis.
The piece "Thème et Variations" by Lili Boulanger was composed in 1915 and rediscovered in the 1980s, long after the composer's death. Through her own theme, Lili Boulanger wrote eight extraordinary sounding Variations which, at times, drive the piano to its extremes.
CD-Order: Amazon