First Edition published with "Ries & Erler"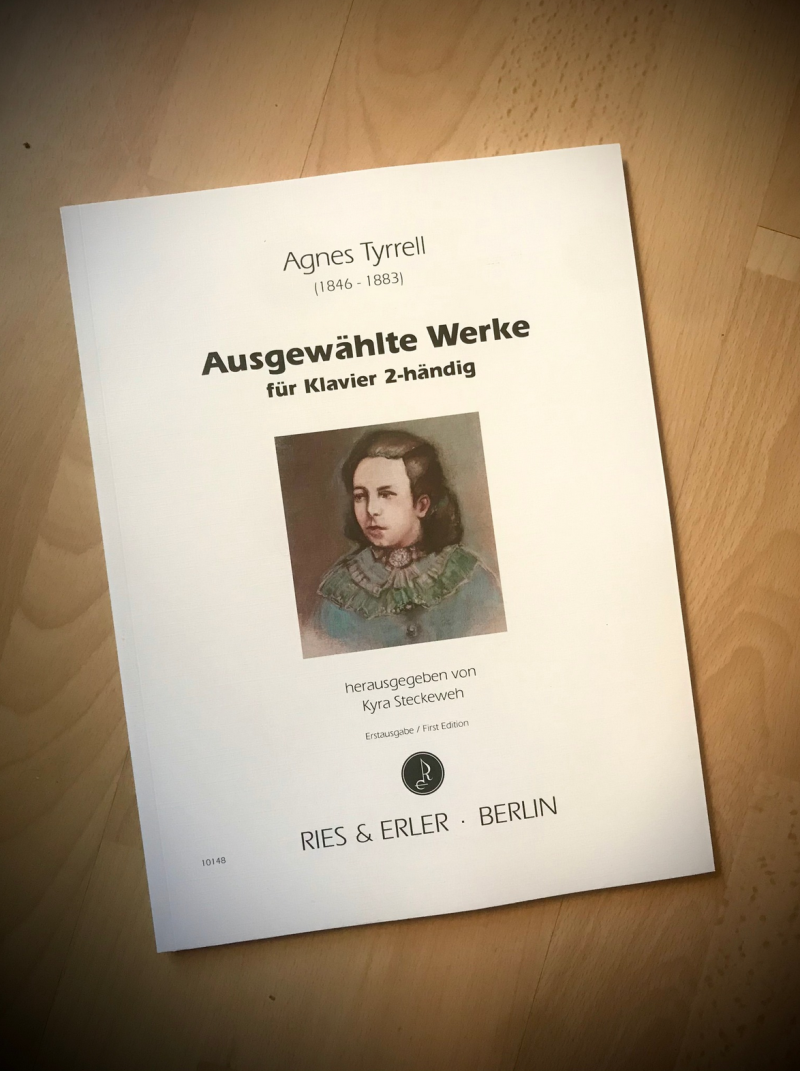 Kyra Steckeweh published a selection of piano works by Czech woman composer Agnes Tyrrell (1846-1883). This first edition is available with Musikverlag Ries&Erler.
Podcast über Dora Pejačević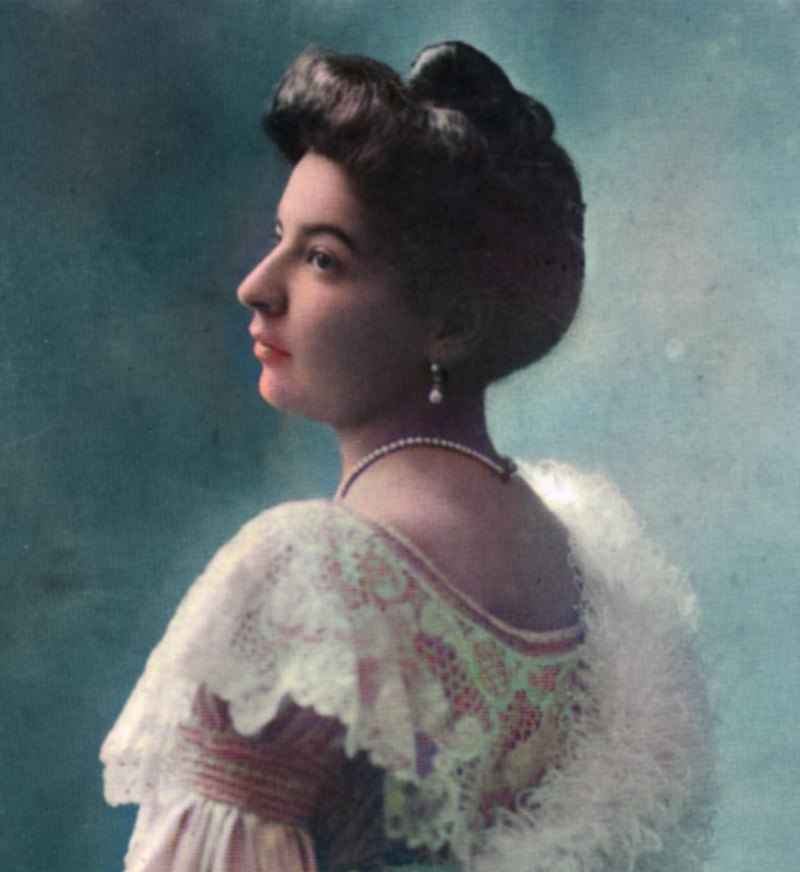 New CD with the label "Kaleidos" in preparation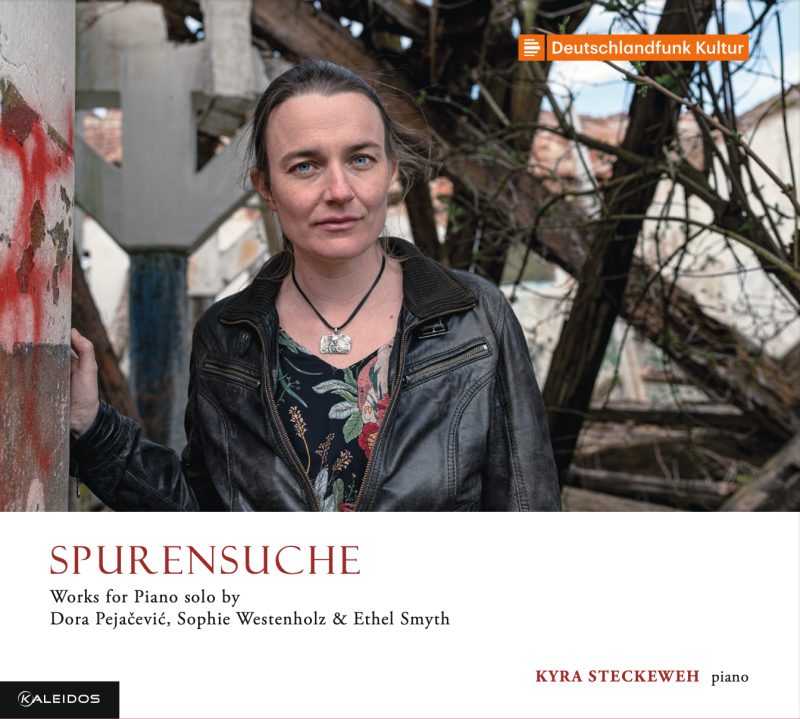 On her album "Spurensuche" ("Seeking Traces"), pianist Kyra Steckeweh combines piano works by three very different composers: a fascinating rediscovery of long-forgotten music written by women. For the world premiere recording of the Westenholz Sonata and also for the sonatas by Dora Pejačević and Ethel Smyth, Kyra Steckeweh worked with original sources from archives in Croatia, Great Britain and Germany to get up close and personal with the music.

"Komponistinnen" gewinnt OPUS KLASSIK 2020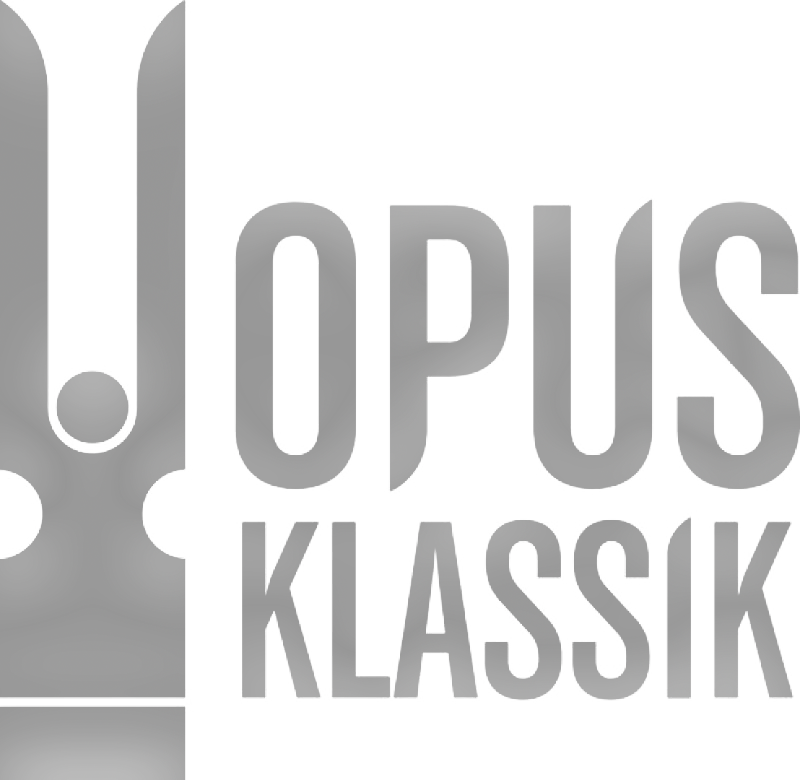 Einspielung für Deutschlandfunk Kultur
April 2020: Kyra Steckeweh records piano works by Sophie Westenholz, Dora Pejačević und Ethel Smyth!
TV-Schwerin
Beitrag zu Konzert und Filmvorführung am 28.10.18 in der Alten Synagoge Hagenow