Duo Liedkunst Kunstlied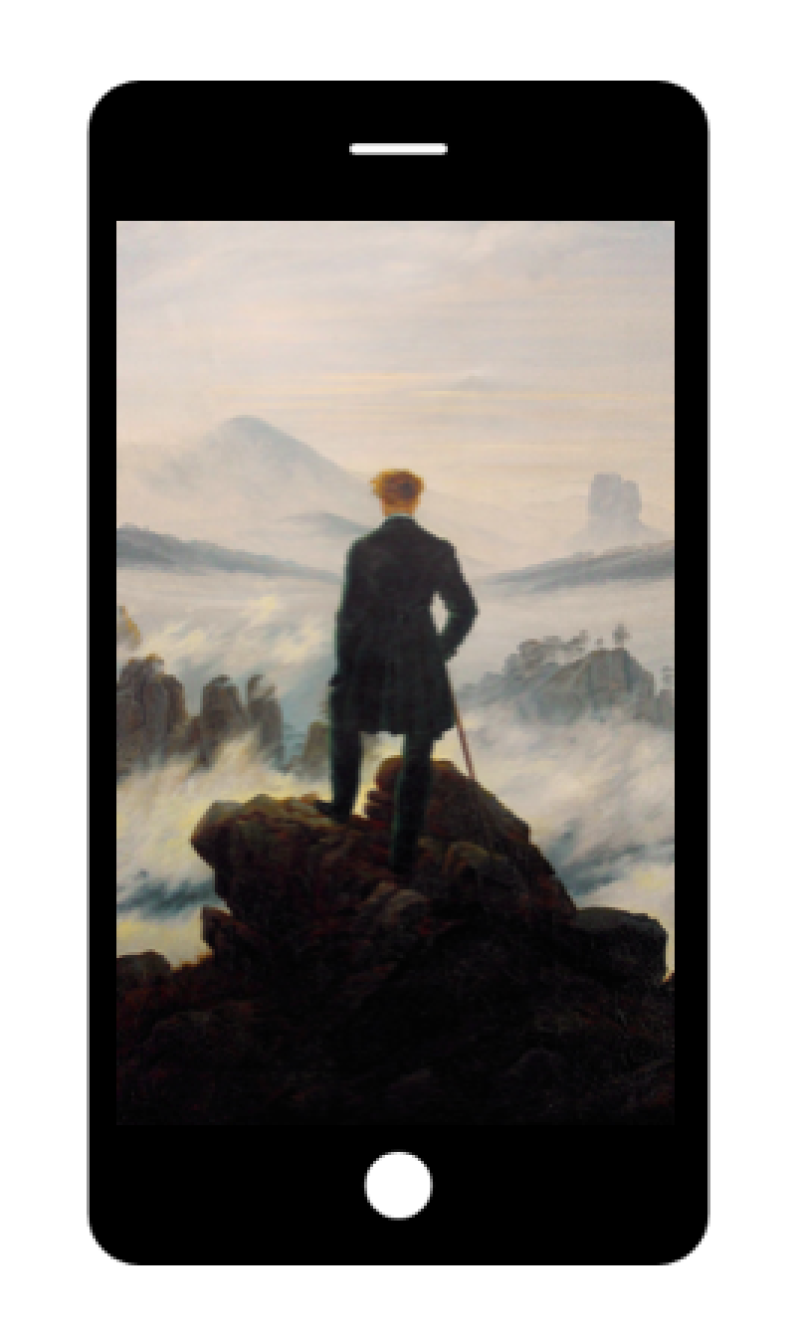 In spring 2012 mezzosoprano Hanna Roos and pianist Kyra Steckeweh founded the "Duo Liedkunst Kunstlied" to focus on the genre Lied.
September 2012 they gave their debut with the program "Balladen - mit und ohne Worte" ("ballads - with and without words") regarding the genre ballad from two perspectives: as a musical setting of literary works for voice and piano and as instrumental music for piano solo.
2014 they worked on the program "Nuits d´Été | Sommernächte" ("summer nights") with music by French composers followed by a tour through Germany over the summer.
The program of 2015/16 was called "Jugendstil" and contained music by Alma Schindler-Mahler, Richard Strauss, Alban Berg and Mel Bonis. It reflected the typical topics of that time: nature and mysticism, beauty and abyss.
2017/18´s program "Anderswo" deals with the topic "desire" in many different ways. It is a mixture of contemporary music and songs by Franz Schubert
With their unusual programs Hanna Roos and Kyra Steckeweh triggered a postive response in both audience and press. Therefore they feel encouraged to remain true to their artistic aims and to choose their programs according to thematic interest discovering an expansive field of music.